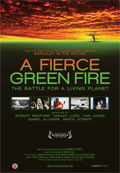 I've been so busy helping spread the word about it under more official capacity (via Twitter and Facebook) that I'm remiss in at least doing a quick post here about A Fierce Green Fire. I've been involved with this film since Mark Kitchell first started more seriously working on it in 2002-3, assisting the filmmaker in research and development, fundraising, organization, and whatever else he needed. Then I took a break to work elsewhere, Mark took a break to earn a living, and then returned to it in full fledged fashion a few years ago. I came back here and there over the past year plus to help the film wherever I could, and now that it's become a reality (having played Sundance and many other film festivals, it's now gotten a theatrical release via First Run Features), I've been assisting with spreading the word.  

Why all this dedication and time? Because it's a film I greatly believe in--the subject, the history of the environmental movement, is not only ultra-timely, it's beyond critical--but even better, I happen to think it's become a darned good film, too.

I fear people may avoid it thinking it'll be another totally depressing film about the environment, but, while it is appropriately somber, even dire at times, it's also full of life and even humor, from both the interviewees and some of the archival moments as well. These are the stories of a movement, going back to the turn of the century but really starting in the '50s and '60s, so unlike a lot of environmental docs that are focused on the here and now, Fierce Green Fire looks back first to see what we've accomplished, before looking at the now and the future to see what needs to be done (mainly the small task of curtailing global warming).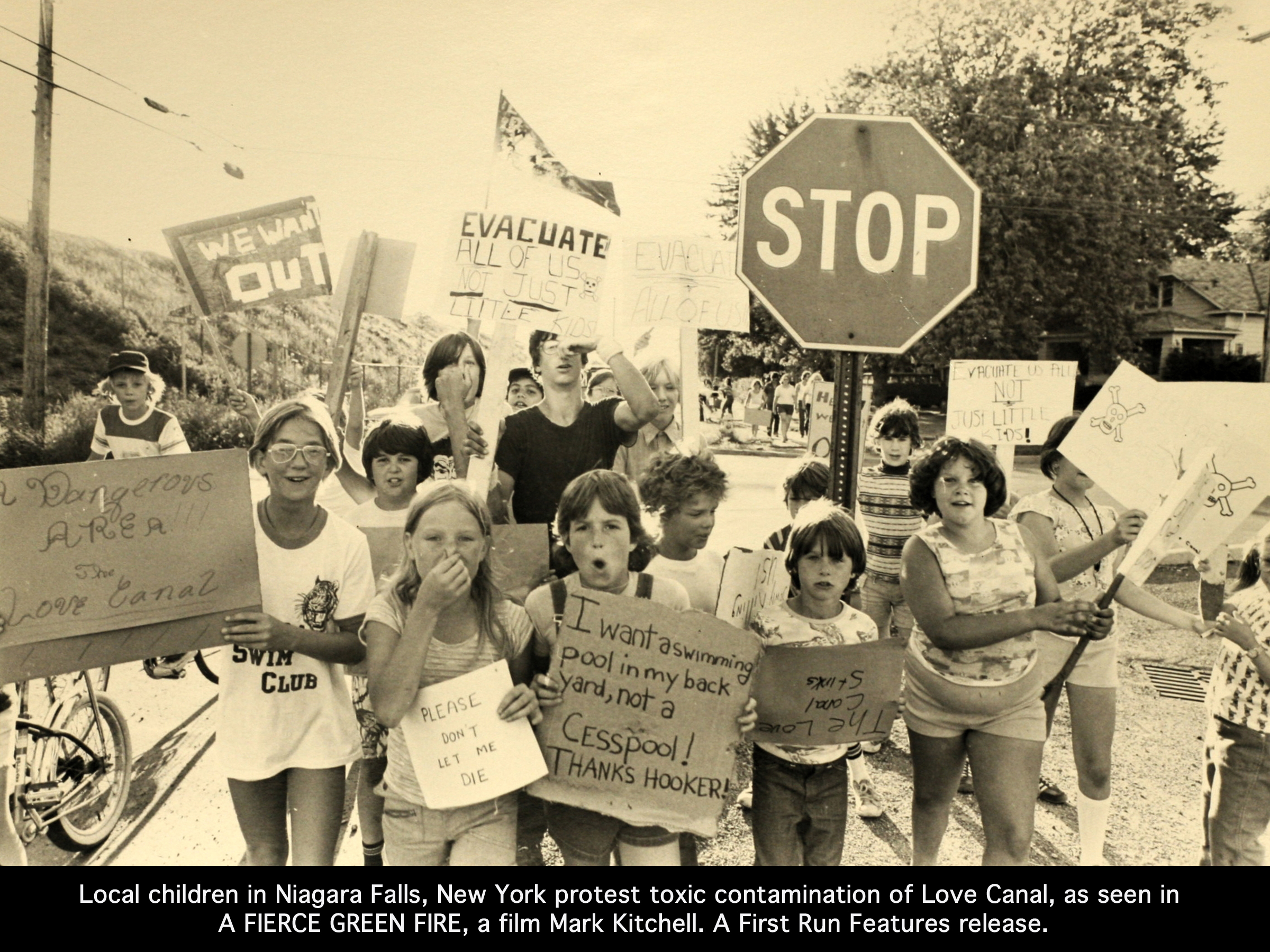 At any rate, there was a mixed-negative review in the NY Times and a 50-50 review in the SF Chronicle, both of which frankly seemed to have a predetermined point of view before even watching the film, and made a few errors as well--but don't let that stop you, here are some good reviews, among others:

LA Times
Here's a list of screening dates and locations this Spring and beyond. 
Go here to get on the mailing list. And mostly, go see it and spread the word.